New Church Directory
We're creating a new pictorial directory – and we need YOU to make our parish family photo album complete!
Professional photographers from Lifetouch will be at Grace September 12-16. There is NO COST to have your picture taken and you are under NO OBLIGATION to purchase any portraits. You will receive a FREE 8 x 10 portrait and a FREE directory just for taking part in the project.
Of course, once you see your beautiful pictures you may want to purchase some for yourself or as gifts for your family and friends. Lifetouch is offering many discounts if you choose to make a purchase:
$10 off coupons (available at Grace)
$5 off to everyone who brings in canned food to donate to Grace's Hunger Barrel
20% off for seniors (age 60+), military members and first responders
Here's how to participate:
Select a date and time that suits your schedule:
(please allow one hour for check-in, photography and photo viewing)
Tuesday, Sept. 12 2 – 9 p.m.
Wednesday, Sept. 13 2 – 9 p.m.
Thursday, Sept. 14 2 – 9 p.m.
Friday, Sept. 15 2 – 9 p.m.
Saturday, Sept. 16 10 a.m. – 4:30 p.m.
Sign up:
Come to Grace for your appointment… and smile!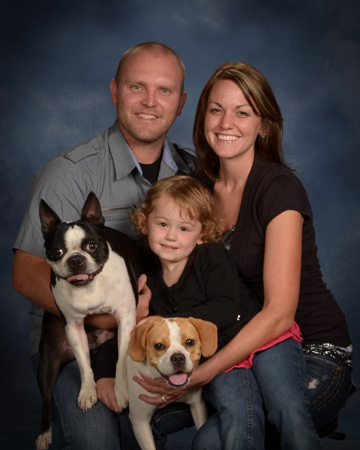 We want our entire parish family included in this directory!
If you are unable to come to Grace on any of our photography dates, Lifetouch will do their best to help you find another nearby location on a date that works for you.
If you are unable to travel to Grace, please call us to arrange for a church member to come to you and snap a casual picture.
If none of these options work, you can submit a recent photo for us to use (must be good quality).
Contact Janis in the church office at 314-821-1806, ext. 19 to make special arrangements.
So get ready to be included in our new directory! Bring your entire family, your pet, or any props you would like included in your portrait. This is a wonderful opportunity to create a lasting memory for yourself and our parish family.
Thank you for your participation!
---
Tags: News & Events / Latest Posts